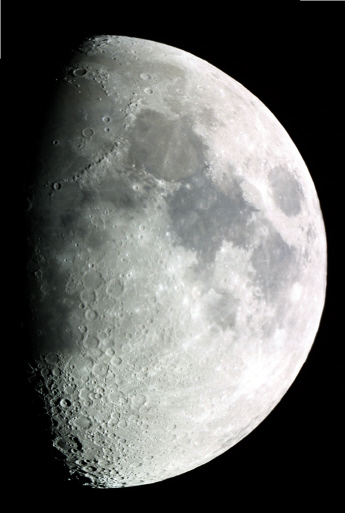 Specialty Hammond Organ & Leslie Speaker parts.

Welcome to Halfmoon Electronics's online store. We specialize in manufacturing obsolete Hammond Organ and Leslie Speaker parts. If you do not see what you need, please send us an email as we have many more parts than this site has buttons. The store is a work in progress, so stop back often and check for updates! If you are a music dealer or technician, and would like a dealer price list, or have any questions, feel free to contact us by e-mailing sales@halfmoonelectronics.com.

We assume that if you purchase Hammond Organ or Leslie Speaker replacement parts or products from us you have the technical ability and training to install them correctly, and to local codes. We assume NO responsibility for improper installation. Electricity is serious business. You could be killed, or worse.

If you have ANY questions about your ability to perform the installation, please contact a qualified technician in your area. A very good list can be found at : www.mitatechs.org. This company is not affiliated with the Hammond-Suzuki company, the current owners of the Hammond and Leslie trademarks, with the exception of the very few parts we buy from them.